I recently returned from the U.N. Conference on Climate Change in Poland (COP24). It was an important meeting that all forward thinking people should have been able to follow or participate in (either in person or digitally),because the topic concerns us all as well as our children and their children. I was fortunate to be part of the HEAL delegation, and to be an active participant in both the conference itself as well as the side events aligned to it.
Negotiators from 196 countries and the European Union worked for two weeks on the Katowice Climate Package, implementing the Paris Agreement. The presence of many heads of state, government and almost 100 Ministers of the Environment and of Foreign Affairs from all over the world made it a unique occurrence. Thanks to the consensus, which has been agreed on by the Parties because of their commitment, Katowice has become, after Kyoto and Paris, another milestone on the way towards a sustainable global climate policy.
The many meetings during the event broadened my understanding about the interplay between pollution, climate, health and sustainability.
The Dec. 2-14 conference began this year with a major scientific report projecting the world on pace to reach dangerous warming levels as early as 2030 — less than a dozen years away. The report was extensively commented by Dr. Diarmid Campbell-Lendrum from the WHO.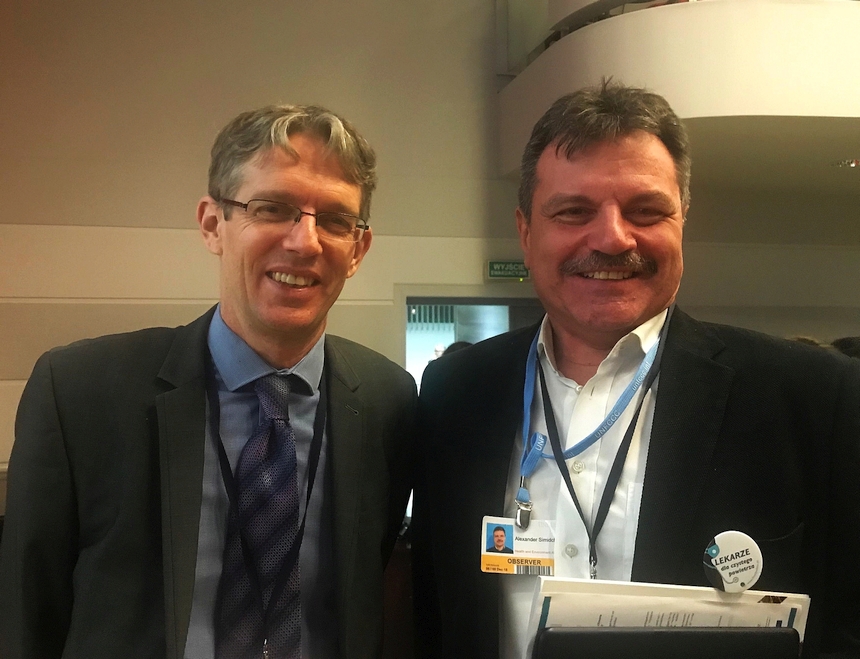 At the end of the first week, New Zealand issued a defence policy statement that labelled climate change its most significant security threat.
During the meeting I had ample opportunities for meetings that included discussions with colleagues like Prof. Tadeusz Zielonka - a fellow pulmonologist from the Polish Respiratory Society and fellow member of the HEAL delegation, who is deeply engaged in air pollution research and activities within Poland. We pledged to continue post COP24 in research projects between our respective organisations.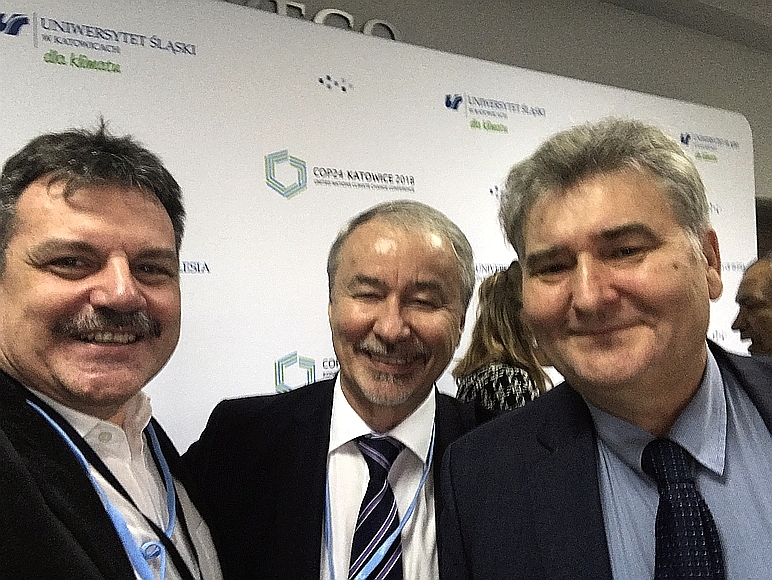 | | |
| --- | --- |
| | Listening to and meeting colleagues like Prof. Wiesław Banyś from ProSilezia (in the same room where his portrait adorns the lecture hall wall) broadened horizons and enabled networking, which will bear fruit in the coming months |
Slowly but surely, the world seems to be waking into the new reality with the need for a sustainable future.
Fantastic talks also happened on COP24 side events, two of which deserve special mentions. The HEAL "Climate change and health - which role for the Polish health sector" event and the Global Climate and Health Alliance - "Climate and Health Summit 2018" - on December 8-th at the University of Silezia.
The GCHA Health Summit was chaired by Jeni Miller - Executive Director of the GCHA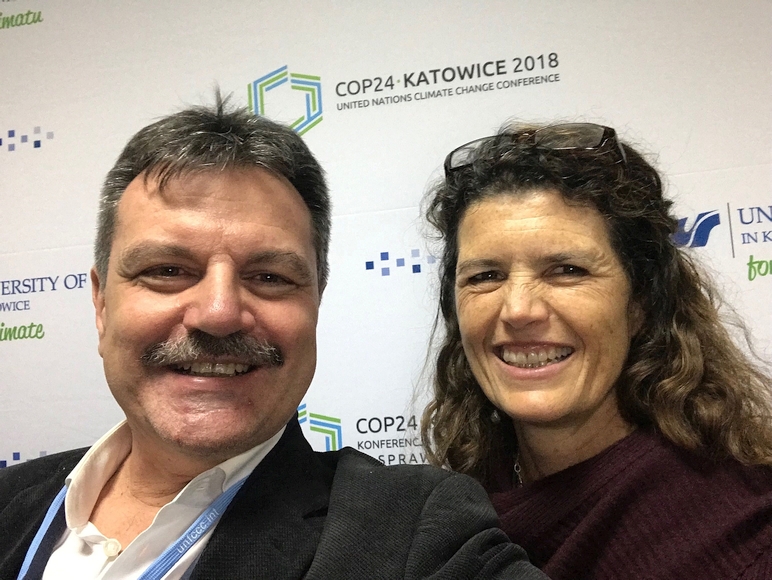 Vijoleta Gordeljevic Health and Climate Change Coordinator with HEAL and Prof. Susana Mónica Marinho Paixão from the University of Coimbra, and president-elect of IFEH were also impactful presenters and participants at the event.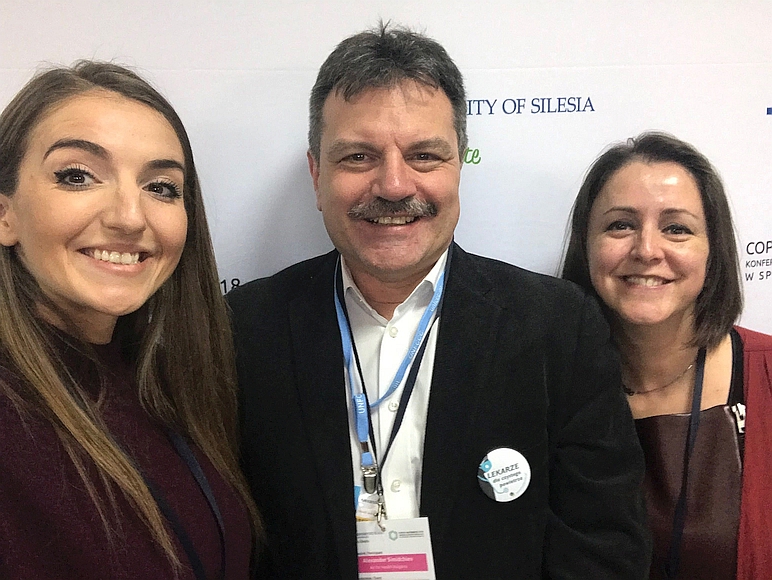 The Bulgarian contribution to the above event was streamed live off of our FB page
And a brief summation after this synopsis on our participation in COP24...
Our society seems hell-bent on destroying its tomorrow by holding on to its yesterday. In this situation, the principal groups these days that seem to be contributing more effectively on the topic of climate change are religious leaders, spiritual teachers and more philosophic individuals who know that nothing much can happen to the world around us until something happens within us that is beyond money and power, that strives to attain global harmony and world peace. I saw many like this in Katowice this year.
And finally... a safe landing back home 🙂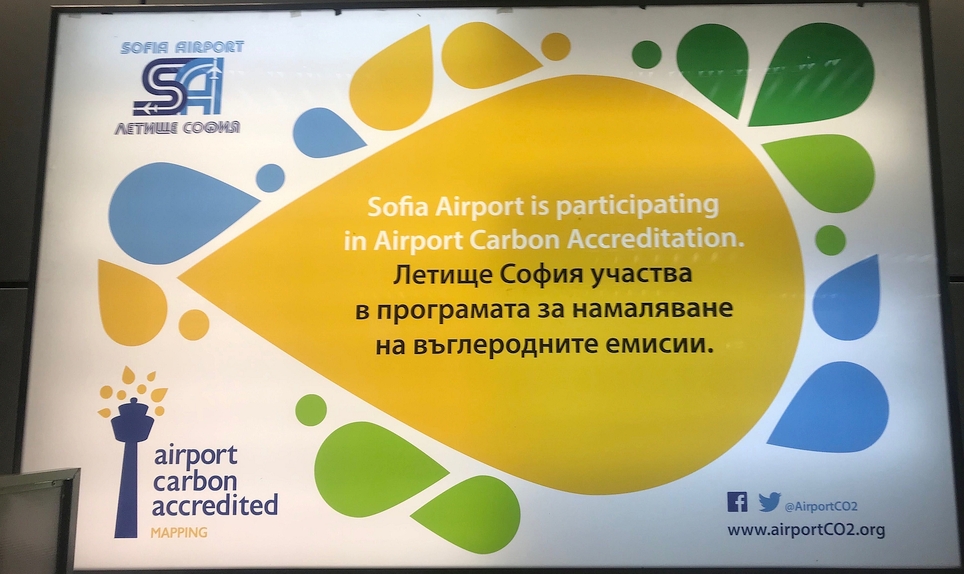 А new study new adds to growing evidence that early exposure to pollution can increase both suicide risks in younger people and Alzheimer's disease as people age.
Alzheimer's disease hallmarks start in childhood in polluted environments, and we must implement effective preventative measures early. It is useless to take reactive actions decades later.
China will set more stringent targets for improving the nation's air quality under a new three-year plan, as Beijing prepares to beef up a nationwide crackdown on polluters in its campaign to clear its notoriously toxic skies.
The government will set up a nationwide inspection system this year, which will give responsibility for regular checks on polluting companies and factories to local authorities, in addition to central government.
The government will also punish local authorities who do not enforce the regulations correctly. In some regions last year, regional governments issued blanket orders for companies to close even if they complied with tough emissions rules. The "one size fits all" strategy by some local authorities will not be tolerated.
Air pollution takes a greater toll on the hearts of black Americans than whites, in part because they often live in poorer areas with more pollution, a new study suggests.
"The greater risk of death from heart disease among blacks, compared with whites, is partially explained by higher exposure to air pollution," said lead researcher Dr. Sebhat Erqou, a cardiologist at the University of Pittsburgh.
You can read HERE ...